Ahoy there,
Dynamite Jack has just arrived on the Mac App Store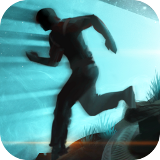 And right now Dynamite Maps (a fan community site) is hosting a contest to create the best "SPACE" themed map!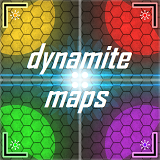 Even if you aren't into creating maps, you can help out by playing all the new maps that get created as part of the community judging
Here's all the info on the contest.
-Phil
P.S. I'm working hard on an iPad release of the game! Stay tuned for that!