Ahoy there! We're right in the middle of the Galcon 2 Party and wanted to invite you all to join us! Here's beta17 for Android, Windows, Mac, and Linux. (iOS TestFlight email will come shortly.) We're going to be battling it out on the servers for a few hours to celebrate Galcon 2 and check out the newest features!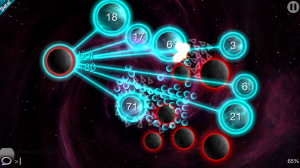 I want to introduce Kim Derome, who has been working hard on creating the soundtrack for Galcon 2 over the past few months. I'm quite excited to be able to add in 5 original tracks by Kim. They are excellent and I hope you enjoy them!
I was able to get Galcon 2 working on Android, thanks to a helpful internet person! If you have an Android device, please check it out.

I've given the Galcon 2 store an overhaul, so now it's got a more modern grid format. I've also added planet styles and colors, both of which I think really add a ton of fun to the game. In addition, I've overhauled the interface for betting so it's just a few taps to set up. Lots of annoying bugs were also fixed.
I've also given everyone an additional 10k coins to play with. (Note: we're still in beta here, so at some point all coins earned / spent / etc will be reset. These are not the coins you paid for.)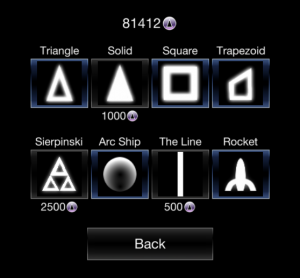 Lastly, I'd like to thank Evan Sparano (esparano) for creating documentation for the modding API! This is a huge help, so now when I work on Galcon, I'll know what everything means. Also, he's been working on a super secret project which will be fully revealed very soon.
Thanks everyone! Developing this game "in beta" is a most excellent experience!
-Phil