Hi there! We've finally got most of the box sets shipped out! So be looking for yours in the mail soon! It's got some nifty surprises in it, so I'm not going to post any more pictures of it for a few weeks until most people have gotten theirs!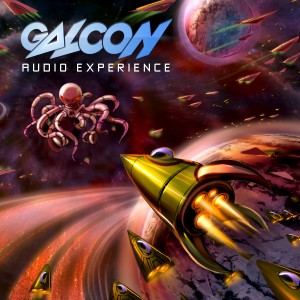 I have, however, uploaded the game goodies including the soundtrack to the website, so you can get those now if you want! Anyone in the $20 or higher tiers gets access to the soundtrack, and anyone in the $100+ tiers gets a few extra things!

In other news, Galcon Legends is now in beta on Steam! You can get your beta key here for Windows, Mac, or Linux. Please leave feedback in the forums, it's getting near release for this!
-Phil