Needless to say, the Hairy Chestival is probably one of the most influential video games of all time.  Which is why, of course, BRAWNDO's new commercial includes it!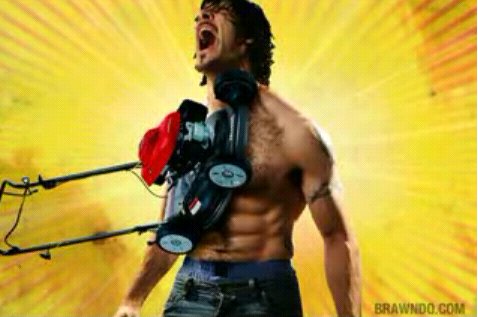 Not to mention, it includes the world's most bzawesome goat, CUZCO!!
So if you're still sitting here NOT watching the video, maybe you should start WATCHING IT!!