Hey, it's been a wild ride, but the Android edition of Galcon has ARRIVED!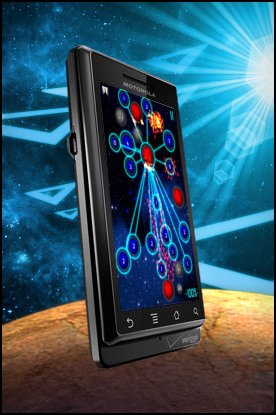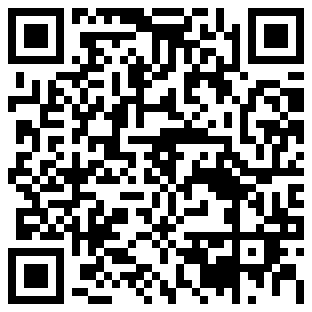 Have some fun! Be sure to tell your Android toting friends that this is the real deal! This now puts Galcon available on about 70 new types of phones! Crazy!
-Phil
P.S. If the links don't work, just search for "GALCON" in the store
P.S.S. I've updated the links so they should work now
Thanks to everyone who emailed me how to do that!