A couple weeks ago Nan and I went on a goat vacation to Utah. It's a super cool place to go hiking! Here's three of my favorite pics from the trip: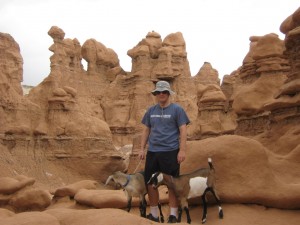 Goblin Valley is totally amazing!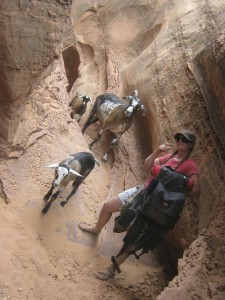 Spookey Canyon is super weird!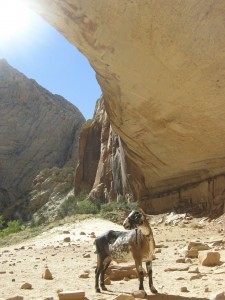 Cuzco says, "I'm the best!" while hiking on Escalante.
Petunia and Nubbin just hanging out on slot-canyon walls in Willis Creek.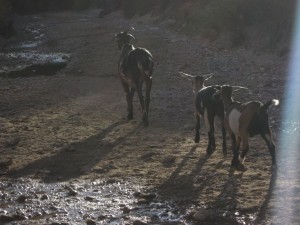 Headin' back.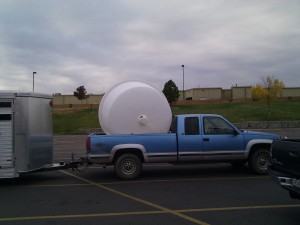 Anyway it was a great time, we had a ton of fun. And the other day we bought a new goat hutch, it looked like a UFO in the back of our truck and a ton of people were staring while we spent the day in Pueblo driving around with it.
Goat hiking is fun!
-Phil