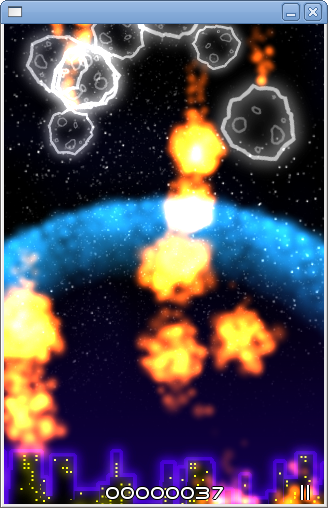 So I noticed that I haven't written a blog post for about one month.  There's a correlation between that and trying out twittering for the last two months.
The questions I have are:
– Which is better?  My blogging or my twittering?
– Should I do both?  Why?
– Do you follow my blog and my twitter feed?
Thanks!
-Phil