While developing Dynamite Jack, my pal and co-host from Ludum Dare, Mike Kasprzak suggested that the deaths didn't have enough emotional impact. So I added more awesome deaths. ROGER WILCO STYLE.
Enjoy the Anathema Mines Chamber of Commerce Video:
When I first added in these crazy post-death animation sequences, I kind of felt they might be a bit "over the top" for my game .. So I added an option to toggle them on or off: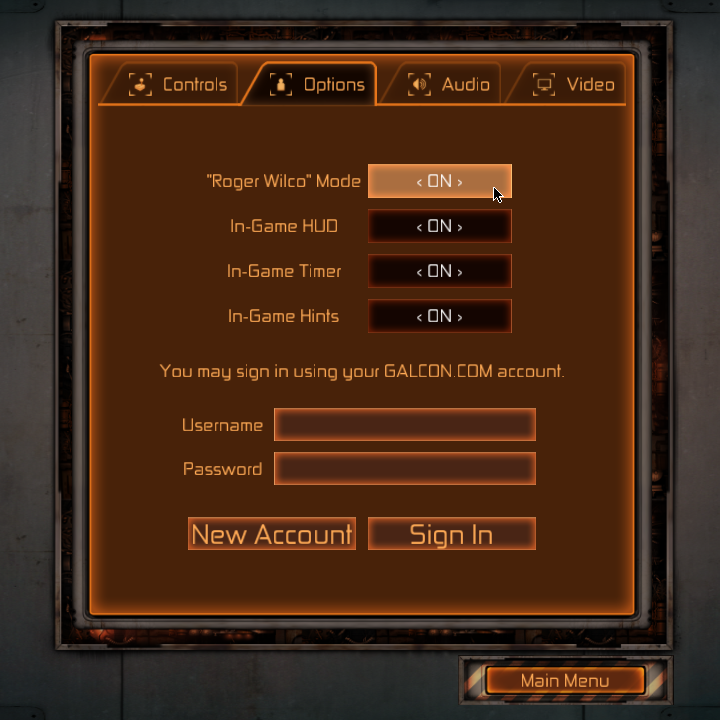 But they are so much fun, well, I've got it default to have them on 🙂 But if you find them too gruesome (or silly), you have the option to turn them off.
During the game play, deaths are frequent, so they are only 2 seconds long. This keeps the flow and rhythm moving at a nice fast pace. The leaderboards of the game include the time it took you to complete the level as well as how many times you bit the dust 🙂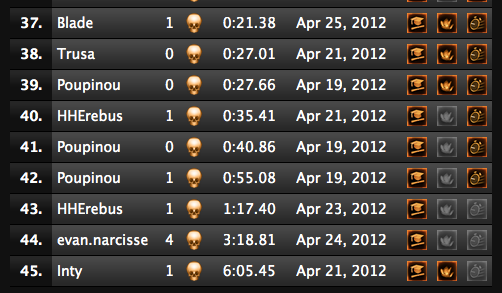 Anyway, the game is coming out May 10th! Hope you'll enjoy it!
-Phil