Friday, July 8th, 2011
The Steam Summer Camp sale is on and Galcon Fusion has a new achievement to celebrate!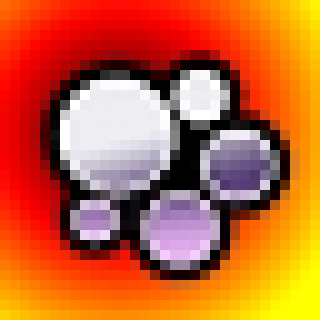 "Pool Party" – Win 5 Rounds of Multi-player Billiards! I've just tripled the number of Billiards servers to accomodate the mad rush
If you haven't purchased Galcon Fusion on Steam yet, it has SteamPlay (Mac & PC) support and is on sale at 66% off today for only $3.40 .
Have fun playing!
-Phil
P.S. in other crazy news, I've been doing an indie game dev video blog with some other cool folks! Look through the videos, I talk about Galcon and discuss what I think about varios aspects of being an indie dev. Other devs include Mike Hommel who created "Robot Wants Kitty" which was one of my favorite games last year, as well as Andy Moore who created Steambirds and is involved in re-tooling Galcon Flash. Check it out and subscribe if you find it interesting.