Monday, October 27th, 2014
Ahoy there! Welcome to the Galcon 2 Fans-Premier Launch! The game is finally available to EVERYONE on Windows, Mac, Linux, and Android! Check it out, create a clan, invite your friends, and have fun! (iOS TestFlight will be sent out shortly.) Server build also available for CentOS 7.
This means the game is now out of Beta, so all stats, ranks, trophies, and Galcoins will not be reset again unless there is a serious problem. You can now access your backer Galcoins and transfer them into Galcon 2 user accounts here.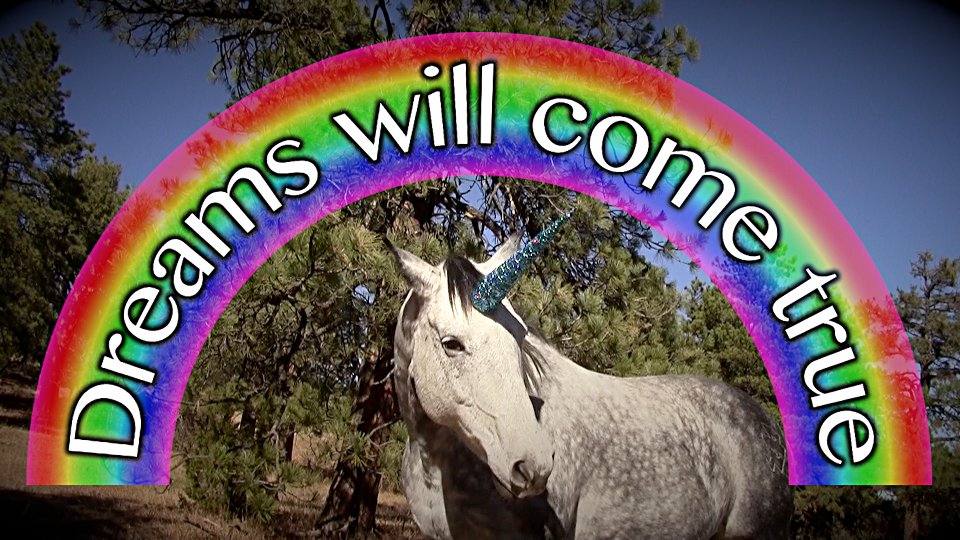 Right now you can purchase Galcoins using PayPal, the in-game store contains a custom link. Also the forums are now live for anyone to access too!
Going forward from here, I plan on launching on the iOS App Store. Stores like Steam and Google Play are "to be determined" at this point. I don't have any release dates yet.
I hope everyone has fun playing Galcon 2! I'll be on quite a bit this week to hang out and play! (Including for the next few hours!)
-Phil
P.S. Just another special thanks to all the backers and beta testers who helped get this game where it is today! Your support and feedback has been huge in helping develop this game.