Saturday, August 30th, 2014
Howdy y'all! Welcome to another beta
The game is getting close to launch (not sure how close, exactly, but … getting there!) For the backers, I've got Windows, Mac, Linux, and Android downloads and iOS Testflight builds sent out soon.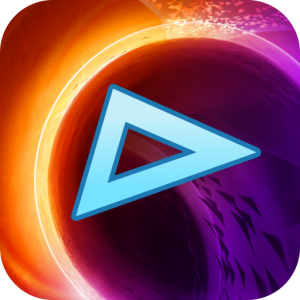 Over 50 things done for this build, most of them are tiny bug fixes, changes. Here's a couple highlights though:
– App Icon! It took some wrangling but I managed to get the Galcon 2 box art to look great on an icon!
– Major security overhaul.
– Added a credits page (you can see it by clicking on the "i" on the corner of the main menu screen.) I definitely appreciate everyone who has helped out in the beta, but I gave a special shout out to the players who showed up after most betas to give feedback on the forums.
– I've cleaned up the ship shapes, there's a new V shaped ship available!
As always, please leave feedback in the forums!
Thanks! I'll be online for the next hour if anyone wants to play a bit!
-Phil
P.S. If you happen to be going to the Colorado State Fair this weekend, look for us in the Goat barn! We're "GOAT-O-RAMA" and we're running the Goat of Many Colors contest.