Friday, June 21st, 2013
Our other Galcon Goat, Nibbles (from my Nan's goat bath video) had her kid just a few days ago! Her name is Nubbin! Goats are fun!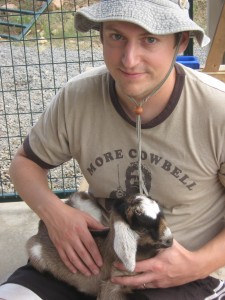 And, there's a new beta out for all the backers! Windows, Mac, Linux. TestFlight iOS testers will be emailed shortly.
beta14 includes a ton of great stuff:
– Major overhaul of the iOS game interface. Please give it another go and tell me if I got it right yet.
– Some deep bug fixing. There have been quite a few Windows 7 crash complaints, please tell me if I fixed them. I've been unable to reproduce them on my own computer, so it's a bit of shooting in the dark.
– And .. CLASSES! Now when you sign onto a server click on the Class name and change your class and try out the different options. I'm really excited to see how some of these play out. They are 100% unbalanced, so it'll definitely be a raw experience.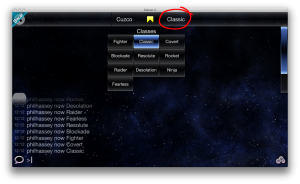 As always, please post your comments to the forums. I read everything!!
Thanks for being part of Galcon 2! I'll be online for a bit, so pop in and play!
-Phil