Tuesday, July 20th, 2010
Hey,
To celebrate two crazy years of iPhone Galcon, I'm putting the game on sale for $1! If you don't have it already, or have friends who haven't gotten it .. well .. get it now!
Here's a recap of where we've been over the last two years:
Early in development – June 2008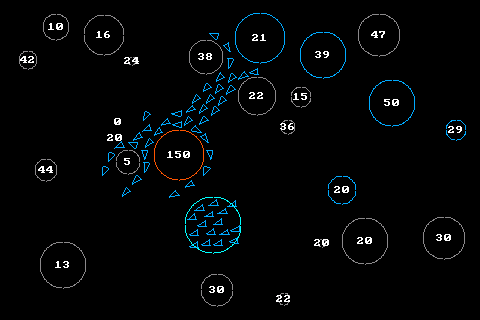 Original menus – June 2008, background was changed by launch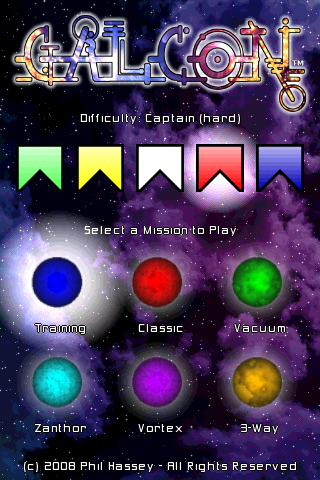 Galcon's launch screenshot – July 2008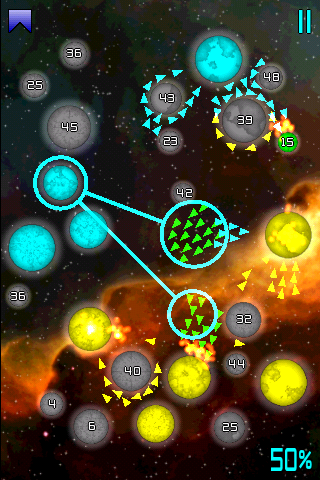 Soon after Galcon got multiplayer! Here's a shot of me testing it under linux!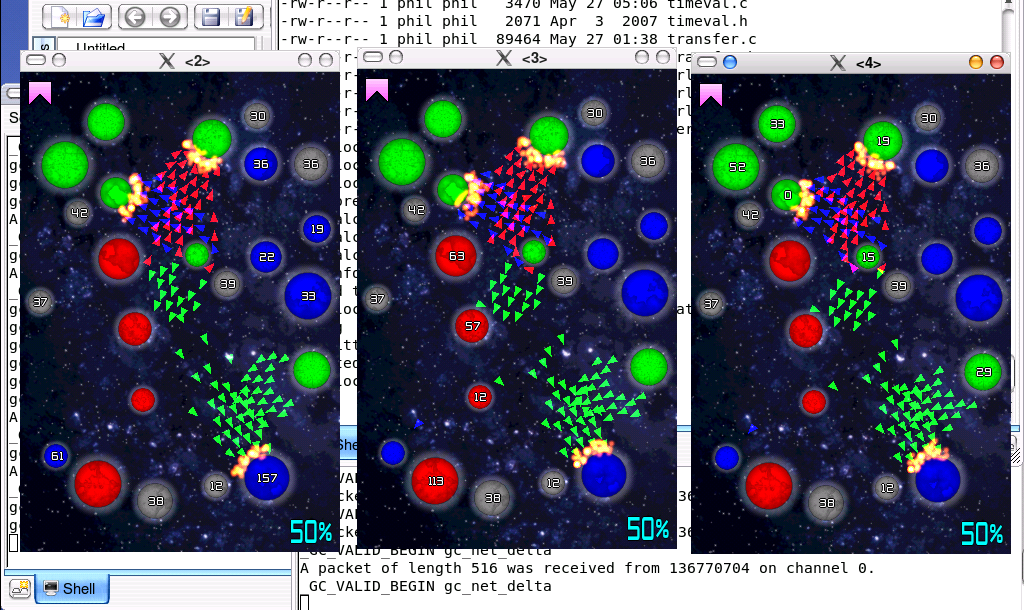 In March 2009, I won the IGF Innovation in Mobile Game Design award at GDC'09!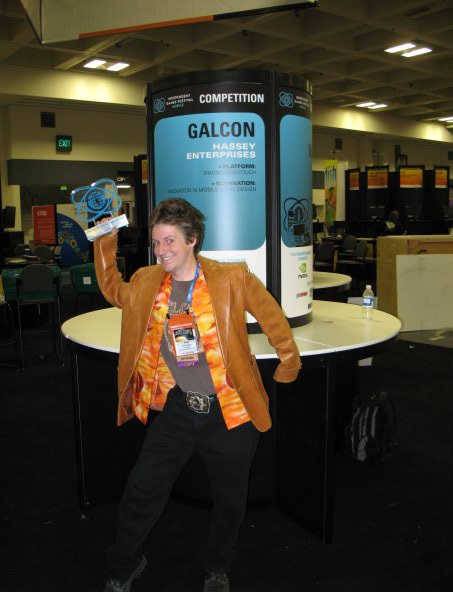 I decided to polish up the look of Galcon a few notches, and launched a graphical overhaul in July '09. Apparently I didn't tell anyone because I can't find any blog posts about it, but here are some screens: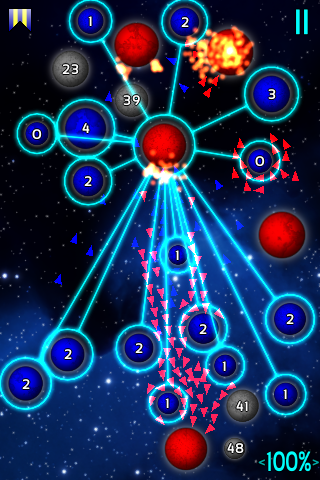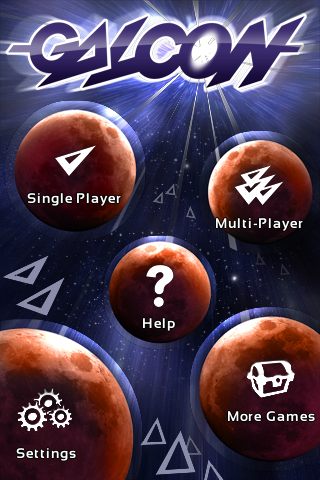 Then in September '09 I launched Galcon Labs, which included 4 new game modes for Galcon!

I'm not entirely sure what the coming year will hold for Galcon, but I bet it'll be swell!
-Phil